Events
UPCOMING:
Forum 2016. Nouvel Ensemble Moderne
November 24th and 25th. Montréal, Canada.
Daniel Miller '17 and Stefan Maier '17 are presenting their compositions "Plumage" and "thicket iii" respectively at the Concerts Forum at the International Forum for Young Composers at the University of Montréal.
ARCHIVE:
G((o))ng Tomorrow Festival
November 4th, 2016. Copenhagen, Denmark
Stefan Maier '17 is opening the festival with with Ragnhild May, Jennifer Walshe, and the Arditti String Quartet.
Workshop in the Woods: Audio-Visual Synthesis
Oct 21st-Oct 23rd, 2016. Pierce's Inn in Etna, New Hampshire.
Journeying La Divina Commedia. 2016.
October 8-9th, Debartolo Performing Arts Center, University of Notre Dame
Camilla Tassi '18 is presenting her visual animation work/projections for the Interdisciplinary Dante project at the University of Notre Dame. The project is conducted and conceptualized by Carmen Helena-Tellez and includes soundscapes by Christopher Preissing and the premiere of Robert Kyr's cantata "Paradiso".
Digital Arts Expo (DAX) 2015
April 28th 7PM-9PM, BF Visual Arts Center / Hopkins Center for the Arts
Installtions April 27th - 30th, Noon-9PM, Hop Garage

Digital Music and Arts Expo (DMAX) May 6th 2014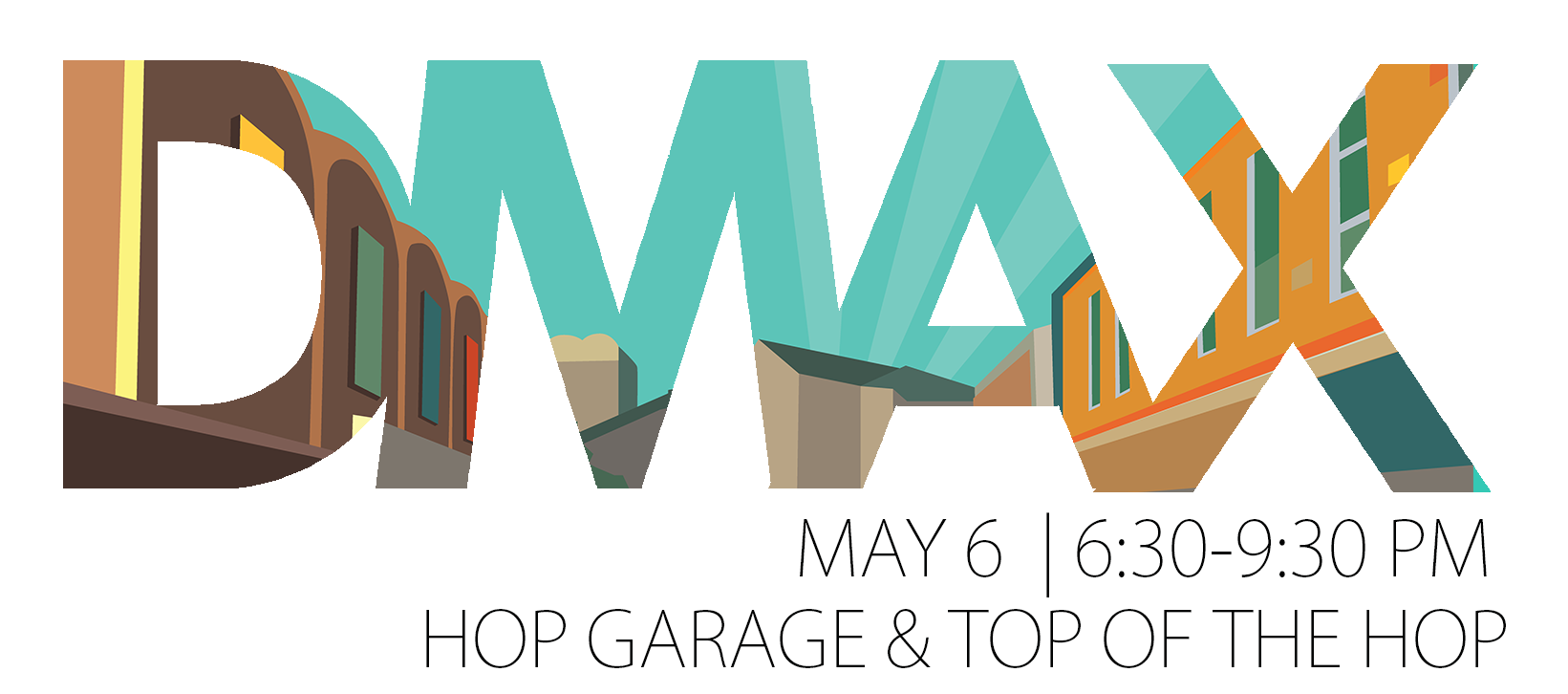 Hacking Audio and Music Research (HAMR) 2013

Digital Arts Exhibition (DAX) v.2 2013
Northeast Music Informatics Special Interest Group (NEMISIG) 2012